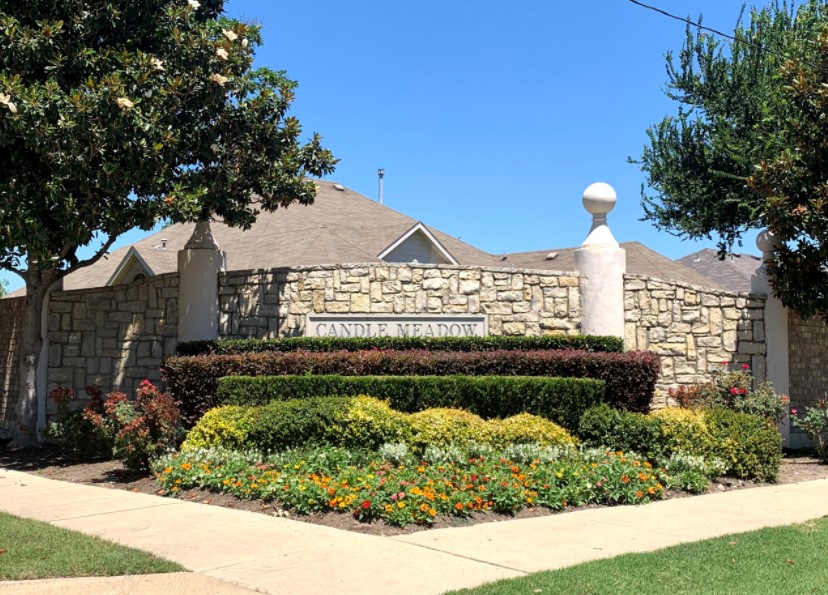 Candle Meadows HOA (Desoto)
Desoto, TX 75115
Welcome to your Community!
"Community Meeting via Zoom Conference Call:
THURSDAY, AUGUST 26, 2021. 7:00 PM – 9:00 PM.
You can join via webcam or Cell phone. Please contact Brittany Lockhart at Brittany.Lockhart@goodwintx.com for log in information."
Owners will pay their Assessments in their tax bill to Dallas County. Here is the contact information for Dallas County:
Customer Care: 214-653-7811
Payments by mail must be made by cashier's check, personal check, or money order to:
John R. Ames, CTA
Dallas County Tax Assessor/Collector
P O Box 139066
Dallas, Texas 75313-9066
To view your current statement go to:
E-Serices > Pay Property Taxes Online > Search for your Property Here > Fill Out Owner Search or Address Search > Click on Blue Account Number > Click on Current Tax Statement > Click the blue link that states >> Here <<
The line item that states CNDL MDW PID is the amount you have paid to the HOA for that year.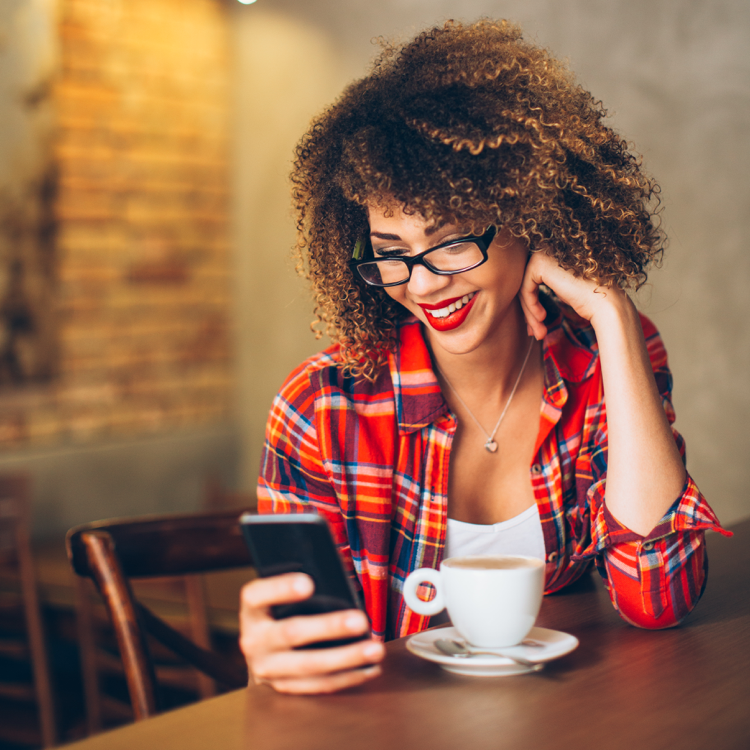 TownSq
Download the app or visit TownSq to:
Engage with your community and make your voice count
Contact your management team
Get up-to-date community news and events